A member of the State Duma has decried the Bolshoi Theatre's latest opera, The Children of Rosenthal, as "pornography." Now, for the first time since the fall of the Soviet Union, the government is openly considering censoring the Russian stage. Furthermore, this is part of a larger movement by Russian conservatives to bring censorship back to nearly all aspects of Russian daily life. But this movement must be understood within its modern Russian and international settings, as it does enjoy popular support and is not without international precedent.
The Children of Rosenthal was commissioned by the Bolshoi three years ago as an "artistic experiment." The Bolshoi has been trying to shake its reputation as a "museum theatre" for some time, and a new, avant-garde opera seemed like a way to do this. Signing the contract were Leonid Decyatnikov, Russia's most widely respected avant-garde composer and Vladimir Sorokin, Russia's most controversial novelist, who agreed to write the libretto. When asked about his work, Sorokin has said: "I have taken up God's work. I simply understand that people are still a very young creation and therefore imperfect, base, and too  self-assured."  He apparently hopes to  change them by showing  them as such in his work. His plots and characters are often twisted and strange and filled with animalistic eroticism. Hence, his opponents say, their charges of pornography.
But his supporters say that his only crime is political irreverence. In his most famous novel, Blue Lard (Goluboe Salo), a scientist clones the past leaders of Soviet Russia. During the course of the novel, however, the cloned Stalin and Khrushchev have a well-described homosexual love affair. In a country still largely nostalgic for its communist past (and sexually conservative), this caused a furor. President Putin is sympathetic to this movement, and has recently released private documents showing, his government says, that Stalin had the best of intentions for Russia when he signed the controversial non-aggression pact with Hitler.
The Children of Rosenthal features a Soviet scientist who clones great composers (Bach, Scriabin, etc). When the USSR collapses, the clones fall on hard times. It is arguably not kind in its representation of post-soviet and soviet governments alike. However, officially the deputy's complaint involves the presence of a foul-mouthed pimp on stage.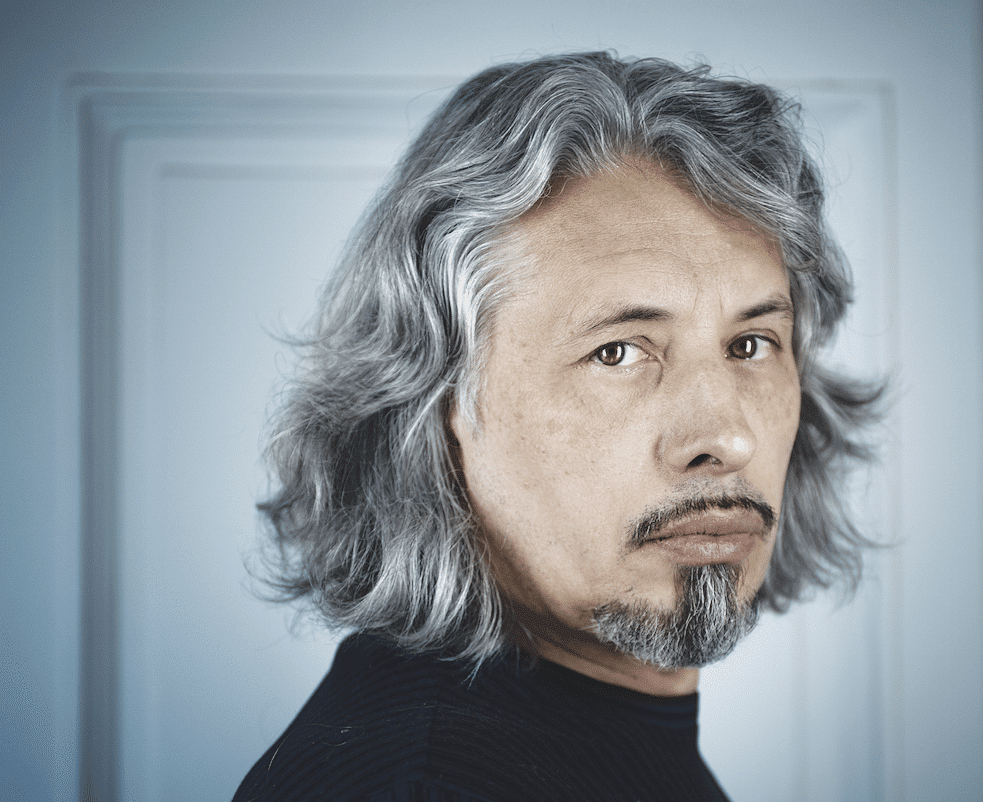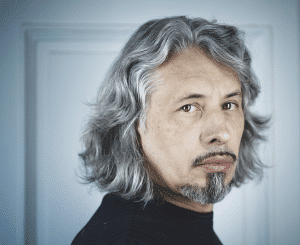 Most of this scandal is playing out as most scandals of its kind do across the globe. Most who would see the opera and the literature banned have never actually read them.  This includes, incidentally, the deputy in question.  Legal actions  taken so far has been  futile.  At the time the Bolshoi commissioned the opera, the pro-Putin youth group  "Walking  Together" instituted proceedings against Blue Lard and its author with charges of obsenity. A commission was formed, which examined the book and handed down the ruling: "It is not pornography, it is fiction."
For their part, opponents to the proposed ban have charged the conservatives with being dictators ("This stinks of Comrade Stalin," Sorokin has said) and with having their priorities wrong. "If the deputy cared as much about Russia's true children… Russia could be a paradise" one liberal reporter has printed. However, there is much about this situation that is unlike most across the globe. First of all, when the Soviet Union fell, so did the considerable censorship power of the state. The well-known un-official motto of "there is no sex in Russia" was suddenly replaced by frontal nudity on billboards and pornography openly displayed on newsstands. It was and, although it has abated some, is still a shock to the former Soviet culture. It is historically commonplace for a sudden, shocking change to any culture to be followed by a backlash. Also, since "freedom of expression" is still a very new concept to Russia, some evolution in its legal definition should be expected. The question most Russians will argue, then, is: "How far back should the pendulum swing?"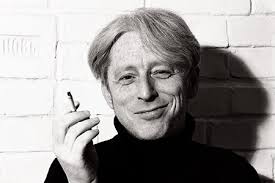 That the pendulum is moving seems certain now. The Duma committee that will decide the fate of The Children of Rosenthal was created by 226 of the Duma's 293 members. Only 12 members voted against. The Duma feels it has a mandate to apply greater censorship and is considering implementing this mandate. Also, pushed on by Putin's youth group and by leaders of the Russian Orthodox Church (which is weak in attendance, but strong politically) legislation is also being considered that would more closely regulate television programming and create a national "content filter" to regulate Russian Internet.
However, one should also keep in mind that current regulations in Russia make those in the US look incredibly strict. Explicit pornography and graphic violence can be seen on late-night airwaves for free in Russia and, while the US now uses content filters on most government owned computers and has legislation on what may be viewed on the Internet in public places and even near schools, Russia has no such laws. Lastly, as the opponents of The Children of Rosenthal will readily point out, the Bolshoi is a state theatre. In this way, the current scandal resembles the PBS and NEA scandals that occurred in the US in the early 80s. The government, as the ultimate sponsor of the art, was shown to have some say over the art's content, as much as the artists complained about this.
In all likelihood, change is coming to Russia in terms of censorship. The main problem, of course, is that Russia has had a historical propensity to do things in extreme and undemocratic forms and the current Russian government has already shown itself capable of severely censoring television news. So the pressing question is: "how far back will the pendulum swing?"