The following bilingual Russian MiniLesson is meant to build your vocabulary by providing Russian phrases within English text. Hover over the bold Russian to reveal its English translation.
Part 1: Structure and Classification
Whether you're studying in Russia or the US, if you're learning Russian language, you're probably also reading classic Russian literature. Here is some useful vocabulary for discussing literature.
Литература can be художественная литература, or документальная, небеллетристическая литература. Both of these types of literature can contain a предисловие, пролог, and эпилог.
There are many different subtypes of художественная литература: фэнтези, мистика/ужасы, научная фантастика, криминальная литература/детектив, любовные истории, юмористический рассказ, and историческая проза.
There are also lots of different types of literary works: роман, повесть, рассказ, стихотворение, and антология, a collection of literary works chosen by the compiler. A format that is not as common in modern fiction is a роман в стихах, such as Pushkin's Евгений Онегин. Every literary work has герои, including a главный герой and an отрицательный герой.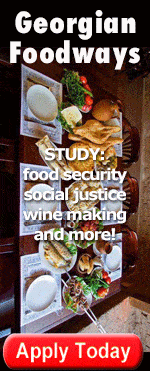 A typical структура сюжета includes the several parts. First, the экспозиция, представит героев, место и время действия: кто, где, когда. The завязка presents the первое столкновение конфликтующих сторон. Then, the перипетии по восходящей , кульминация, перипетии по нисходящей, and развязка develop the story to its финал, which ties up any lose ends to the story and gives it conclusion. In many литературные произведения, символы are important, and each символ выражает an idea.
Предзнаменование is a литературный приём in which the author drops subtle hints about events or developments that will occur later in the story. A common example is a символ беды, such as a черная кошка, перебежавшая дорогу, карканье ворона, гроза, or внезапно потухшая свеча.