Delightfully for a girl from Montana, used to equally cold, dreary winters, the early days of March have been blessed with (as every Ukrainian that I know has insisted) unusually warm temperatures, sunshine, and a lot of snowmelt. From Kyiv's plentiful mini parks, to streets, to porches,  it seems everyone in the city is basking in it.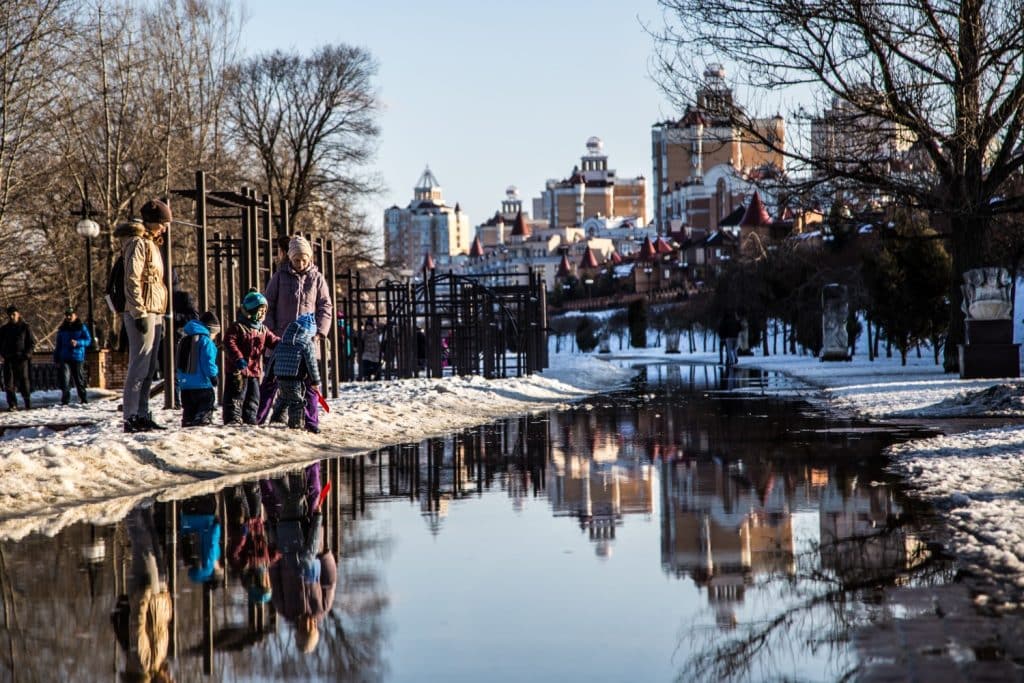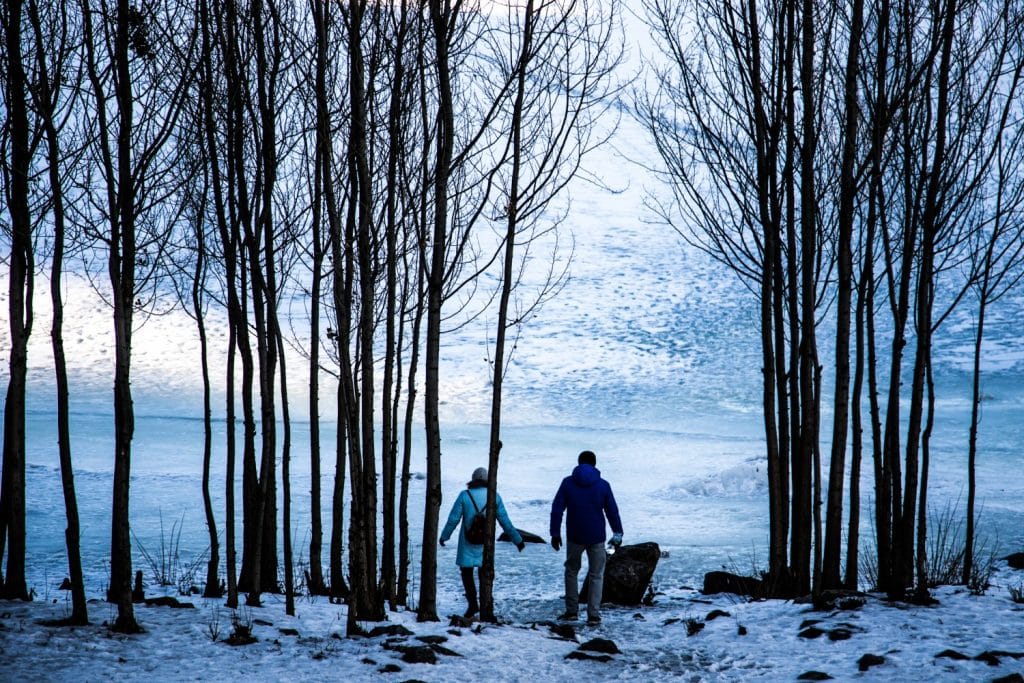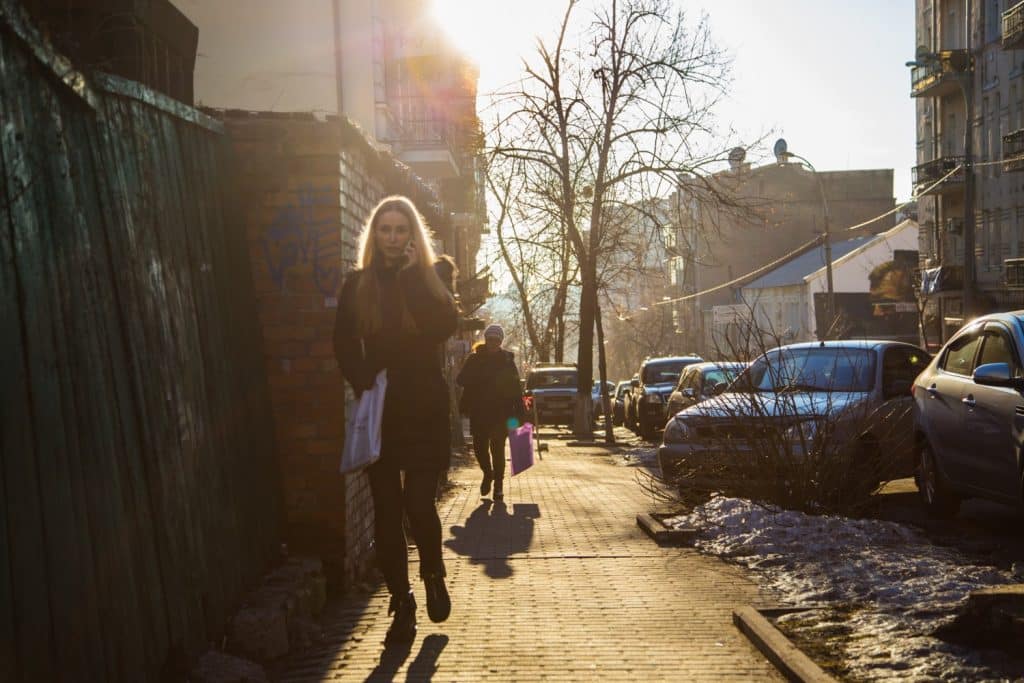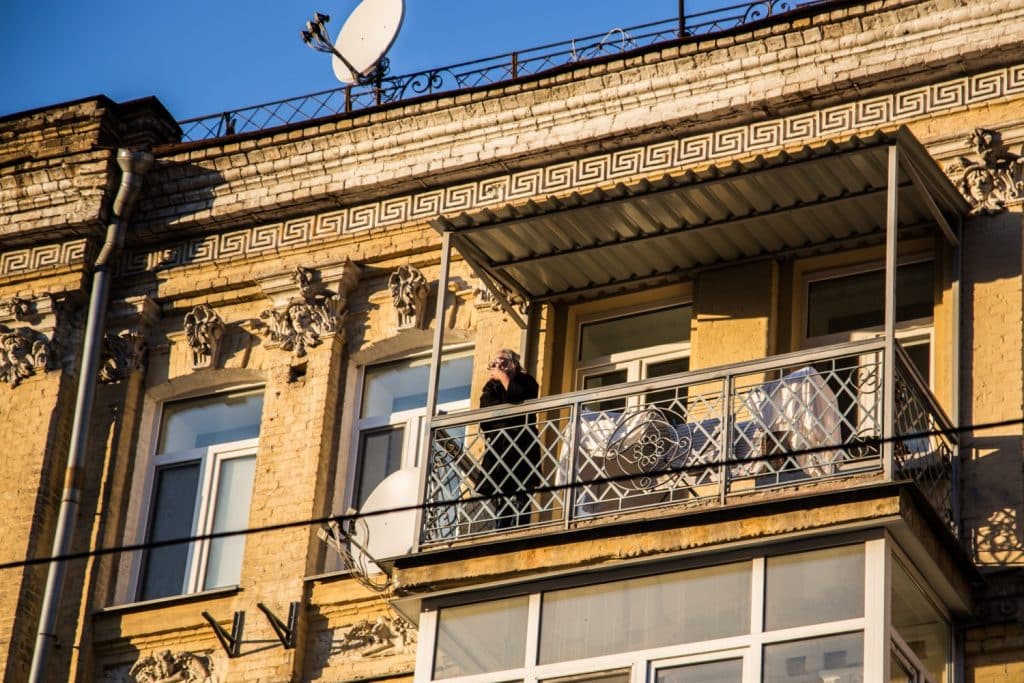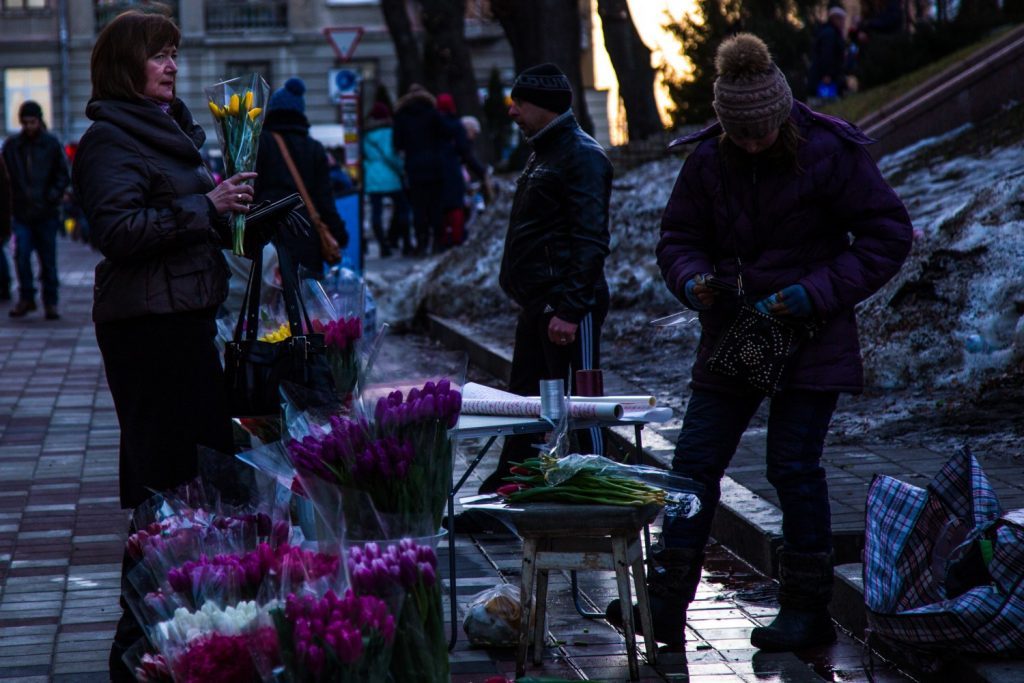 Outdoor Spring Sightings in Kyiv
Week of March 1st, 2017
Photojournalism by Rebekah Welch
About the Contributor:
Rebekah Welch is a senior at University of Montana in Missoula. She is a double major in Russian and Journalism with an emphasis on photography. She is studying Russian language at NovaMova in Kiev, and am also working for the school as an intern, creating a photoblog. After a semester abroad, she hopes to become fluent enough in Russian that she can work as photojournalist throughout Russia, Eastern Europe, and Central Asia. Although she loves this area of the world, she has a passion for journalism and will go wherever the story takes her.