It's an exceptionally warm winter day in Peredelkino, a former writers' village just 20 minutes from Moscow by commuter train. I have the pleasure of going on another well- organized and informative SRAS-arranged Bridge to Moscow tour to visit this iconic place. Peredelkino is a village with wide-ranging cultural value, from its status as a religiously significant location to being home to many famous Soviet writers. This is the closest village to Moscow were one can get a glimpse of a traditional lifestyle, but it is still focused on receiving visitors and Pasternak's home remains the main attraction for most.
Religion and Traditional Life
As our tour group approaches the village, the first thing we see is a magnificent Orthodox church with candy-colored cupolas, somewhat reminiscent of St. Basil's Cathedral (and in fact inspired by it, as we learn). This church is right next to the summer residence of the Patriarch, our guide explains, which explains the ornateness of this particular complex. We step inside to briefly observe the Sunday service going on and continue on our way.
Seeing such beauty surrounding us excites our appetites, so we stop at a booth with a huge selection of pirozhki and sloiki, which are little buns stuffed with savory fillings like cottage cheese, spinach, and chicken, and layered pastries with fruit fillings, respectively. We also try sbiten, a traditional herbal honey beverage served piping hot. As we munch down on these flavorful pastries, we agree that they definitely fit the aesthetic of Peredelkino very well. We're now ready to move on to the central focus of our tour.
Boris Pasternak
Peredelkino, of course, is known for much more than churches and baked goods. This village was originally designed in the Soviet Union as a planned settlement for famous writers and included members of the literati like Boris Pasternak and Kornei Chukovsky.
We make our way towards the graveyard to pay homage to Pasternak and our guide acquaints us with the complexity of his life. This was a man with a wise voice, a lifelong limp from an injury, and a dramatic life, from a Nobel Prize scandal to an affair with his lover Olga (who played a large role in his literature alongside his life), and lifelong struggles against the authorities.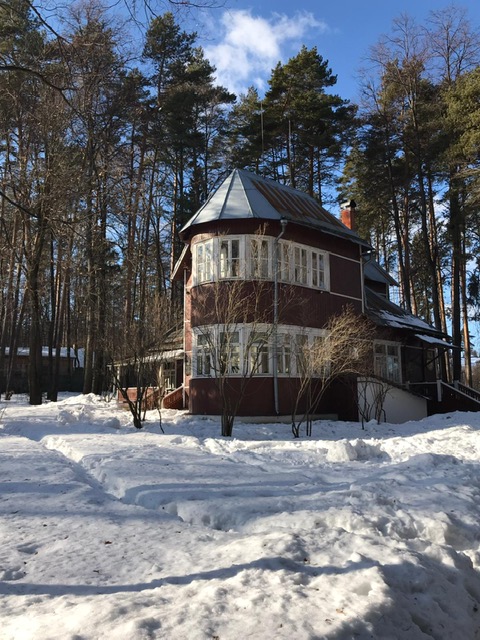 We then approach his house, by those standards likely somewhat of a mansion. It's a spacious two story home with large windows and a comfortable dining room. There are signs of his artistic heritage all around, from sketches that his father drew hanging from the walls to a grand piano in one of the bedrooms—his father was an artist and his mother was a pianist. Pasternak also had artistic inclinations from a young age but was unsure of what to pursue; first wanting to be a musician, then studying philosophy, until finally settling on becoming a writer.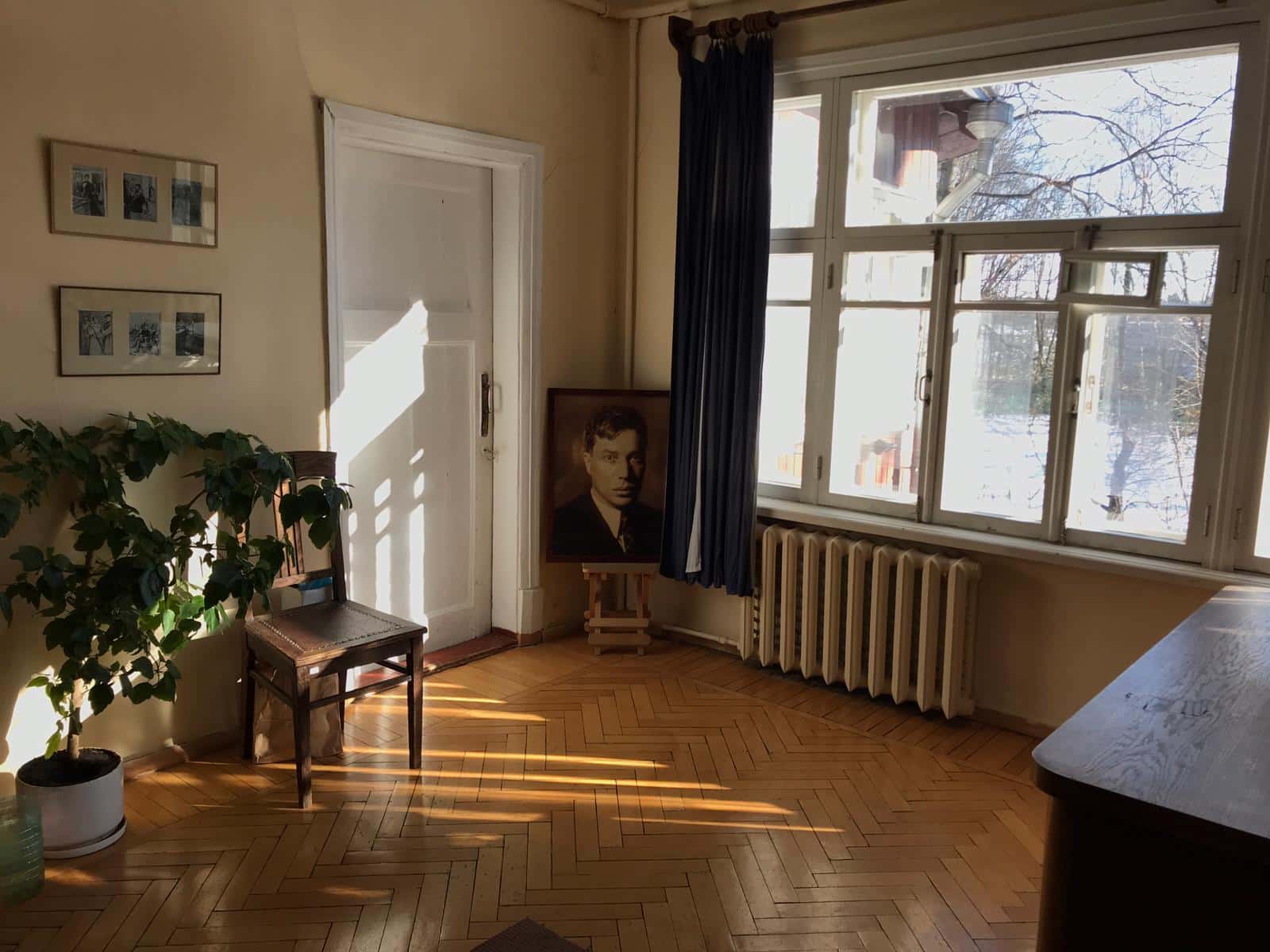 Pasternak was very popular among the people, both for his original poems and translations of Shakespeare. His most famous work, however, Doctor Zhivago, brought him acclaim at the cost of much of his happiness. The novel painted life in the Soviet Union in a starkly realistic image and was denied publication—censors accused the novel of being anti-Soviet. Soon afterwards, an Italian publisher approached him and asked for the manuscript, offering to get it published abroad. Pasternak realized that he was taking a risk but obliged, and within a few months it ended up being published in 1957 in Italy, then in one Western country after another.
Then, in 1958, Boris Pasternak was nominated for the Nobel Prize. Authorities were not happy with this because of the disregard for Doctor Zhivago back home, and the nomination caused a huge scandal. Pasternak was shunned by the media through public denunciations and ostracized by his neighbors. There were even demonstrations calling for him to be exiled from the Soviet Union. Pasternak knew that if he traveled to Stockholm to collect the Prize, he would not be allowed to return.
As a result, Pasternak declined the Nobel Prize and stayed in Russia with his family. He worked on translations and wrote one last book, then his health began to decline and he died at age 70 on May 30, 1960. Despite the authorities making his funeral a private event and banning photographs, it was attended by thousands of people and they recited his poems and gave speeches for hours.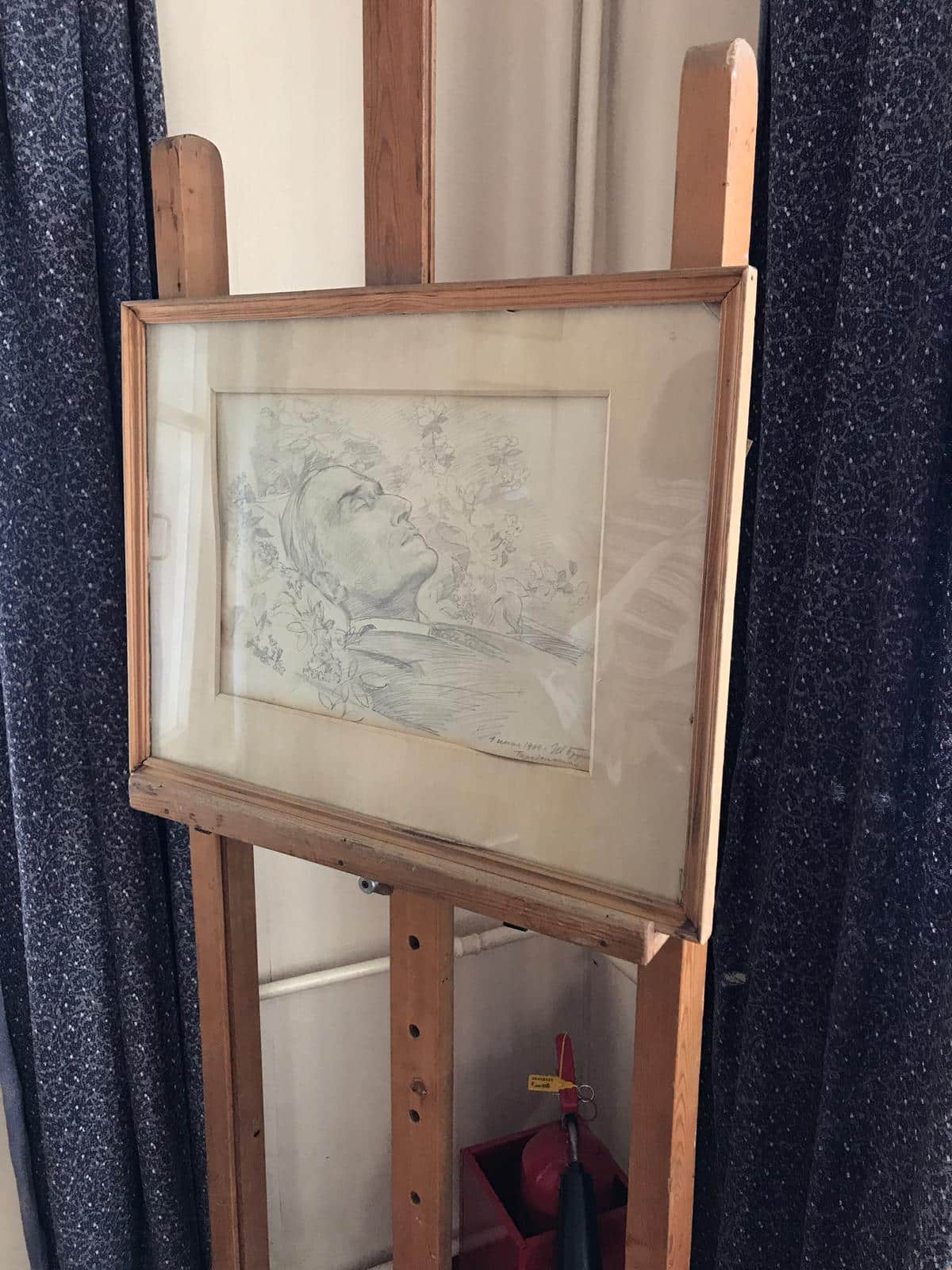 Kornei Chukovsky
Peredelkino is still a residential area, and it seems that some Muscovites keep dachas here. We see a Mercedes drive through the slush as we walk around the village, and then come upon the street where Kornei Chukovsky lived. Chukovsky was another famous resident, a poet and translator, and most remembered for his beloved children's poetry. To this day, all Russian children learn Chukovsky's poems by heart when they are beginning to read—and how could they not, when they read about such engaging characters as a talking washbasin that chases you down the street to get you to brush your teeth? Interestingly, it's perhaps because of this literary role Chukovsky had that he was able to avoid the scrutiny and persecution that other writers of the time faced, and even openly supported Pasternak during the time of his scandal. He died in Peredelkino in 1969, and his home now functions as a museum in his name.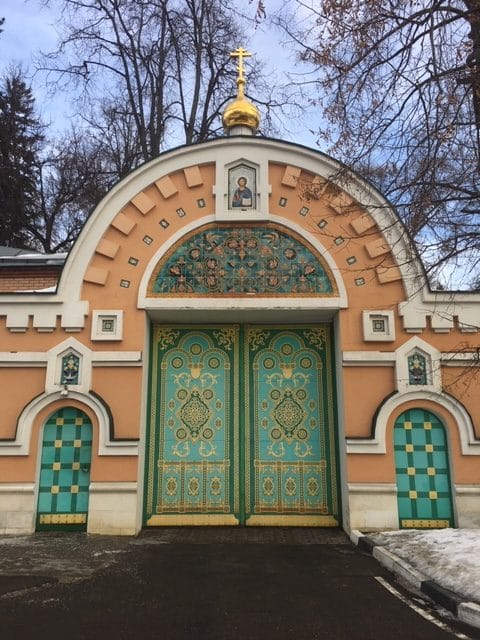 As we make our way back to the train station, the sun is shining brightly, just starting its descent. The glistening snow starts turning to slush under our feet, but the wind chill reminds us that spring is still far away. I am thankful for this opportunity to learn about the history of my country and its great writers. Everything, even if it looks stunningly beautiful, has a dark side to it. This makes it critical to know the history of a place through the people that lived in it, and the settlement of Peredelkino is a fitting example.