Kyiv is one of Eastern Europe's oldest and biggest cities. It is where Christianity first became an official part of Slavic culture and it was the first great Slavic capital. Although the city has continued to lay claim to great achievements in history, art, science, and literature, it has for many centuries sat in Moscow's shadow. Many of Ukraine's great writers, artists, and scientists have become much better known in world history as Russian writers, artists, and scientists. It's no surprise, then, that Kyiv today maintains many museums specifically maintained by the state to educate viewers in what has made Ukraine's achievements unique. Thus, while Kyiv contains a broad range of museums, many are often uniquely Ukrainian and are structured to show Ukraine's uniqueness.
Art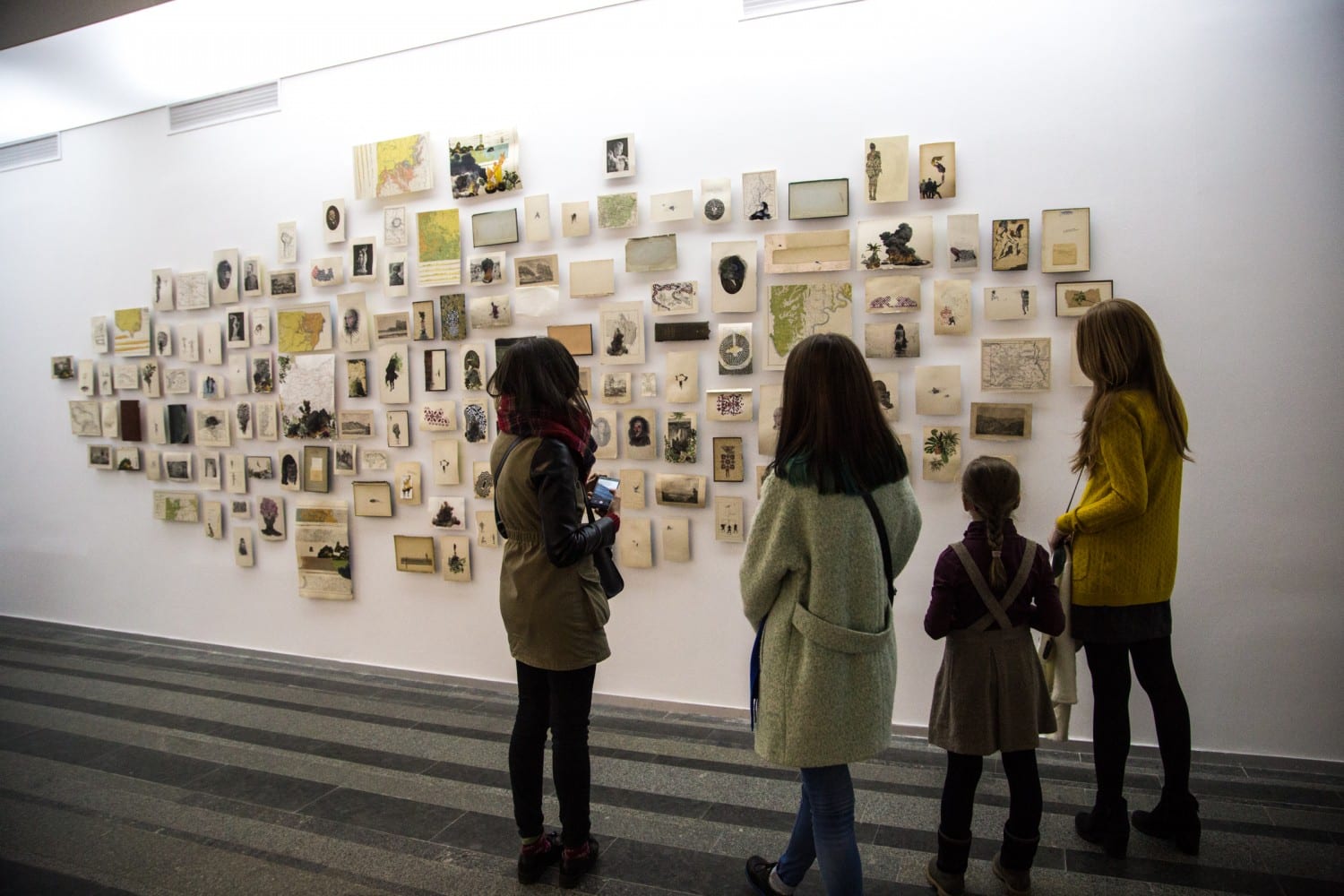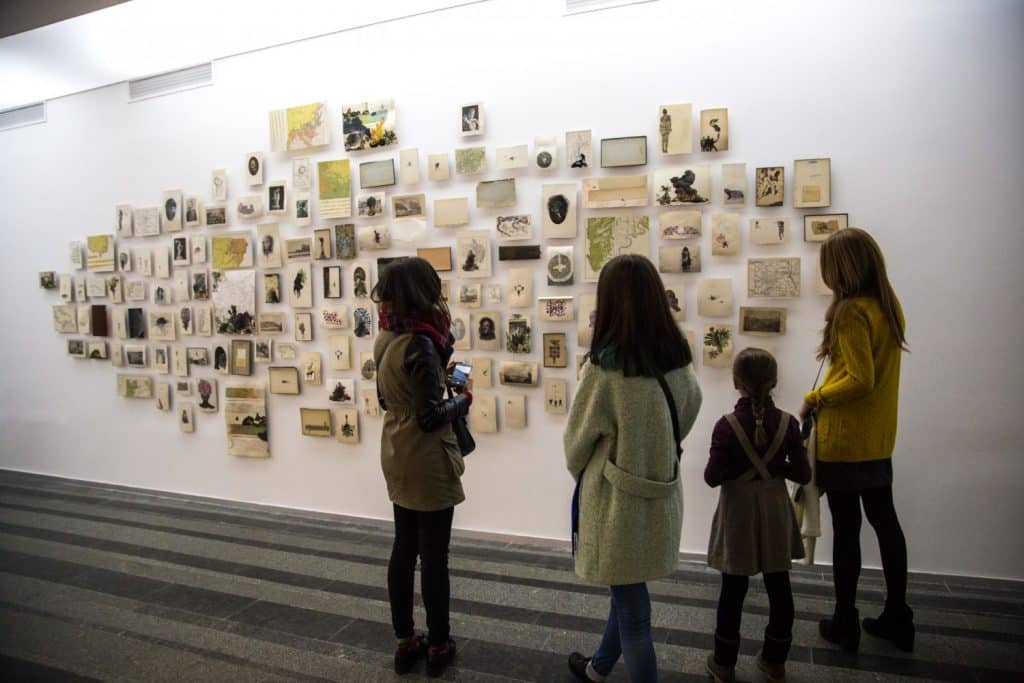 National Gallery of Ukrainian Art
6 Hrushevskogo St.
Located at the top of a hill in Podil, the oldest sector of Kyiv, this is a small but beautiful art museum for anyone wanting a taste of Ukrainian art. Spanning Ukrainian art from early icons through classical and European-influenced styles to many examples of modern art with uniquely Ukrainian elements. It also has a beautiful collection of Ukrainian Baroque.
National Folk Art Museum
Lavrska St, 9
Also in Podil is this small gallery focused on the folk art. Beautiful embroidery, painted eggs, flower crowns, and other staples of Ukrainian culture are displayed and given the reverence they deserve. Take especial care to notice the intricate designs and fine details worked into many of the traditional and often practical objects. This is an easy museum to stop in before enjoying an afternoon among Podil's great shops and cafes, and is small enough to comfortably pass through in a couple of hours.
National Museum of Arts
Bul. Tereschenkivska, 15-17
This is a small collection of classic art from around the world. Founded about 100 years ago by Bogdan Khanenko, who married into wealth, a little of everything can be found here from porcelains to metal work and from paintings to embroidery. The founder felt that collecting art and sharing it with the world was an ultimate act of love – and the museum maintains this outlook. You can also find lectures, masterclasses, and more here – but almost always held in Ukrainian. It's close to the Universitet Metro station, in a beautiful building near a park— the location itself is worth visiting!
National Gallery of Russian Art
Tereschenkivska str., 9
This Russian sister to the National Gallery of Ukrainian art is just as beautiful as the Ukrainian Gallery, and just as cozy and approachable. The full museum can be passed through in about two hours and takes you through Russian art history from icons through the modern era – including even some Kazmir Malevich (a Russian who was born in Kyiv).
Art Arena
Fedora Ernsta St, 16v
Just up the road frym Meydan Square, in the center of the city is Art Arena. There are a hundred different modern art installations throughout Kyiv, but this one is without a doubt one that stands out. They might have an exhibition of Dali's and Picasso's more obscure works or a series of video installations in rooms of screens. There are always different art styles and often more famous pieces displayed with a modern take. This place is definitely a find!
Pinchuk Art Center
1/3-2 Velyka Vasylkivska / Baseyna St.
Perhaps Kyiv's best known modern art museum, the Pinchuk is small and interesting. It is free to enter, and contains mostly modern mediums, like digital video and interactive sculptures. There is only one or two exhibitions at any time, but stop by and make sure to visit One Love Coffee on the top floor— it's an interesting cafe with a great view of the city.
History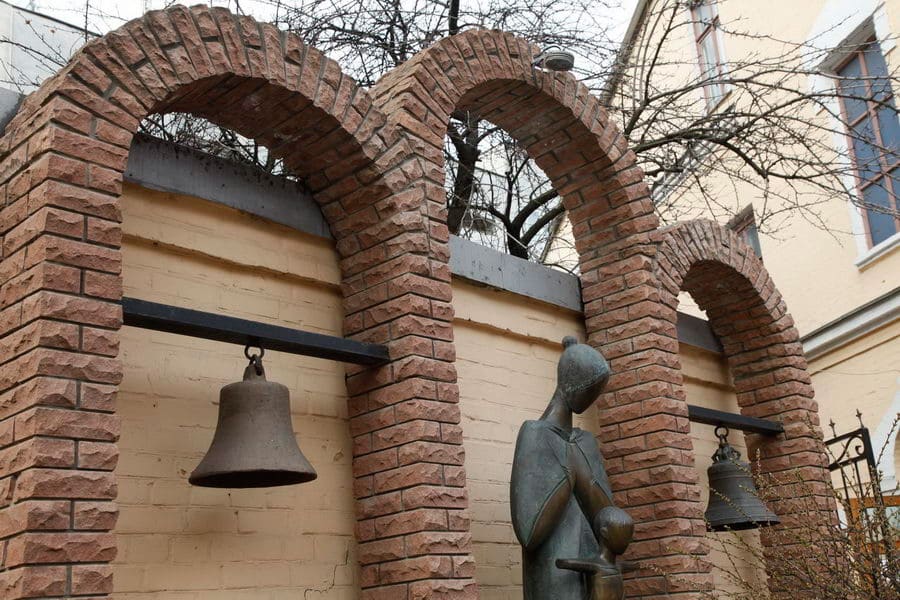 Chernobyl Museum
Khoryv Lane, 1
This is a place you need to visit if you go to Kyiv. Chernobyl is something American students learn about in school, but it was a real event that continues to affect the lives of people in Eastern Europe. This is an important piece of local culture, and a necessary experience if you want to understand modern Ukraine. Make sure to pick up the audio guide when you enter – there are no English signs here. However, the full experience will only run you about $2, meaning that this is all the more obligatory for your stop in Kyiv.
World War II Museum and Monument
27 Lavrska Str.
World War II took a massive toll on Ukraine and is still an event of importance if you are to understand its modern culture and identity. This museum is free – which tells you that the locals really want you to see it. It sits under the gigantic Motherland Statue and a small collection of tanks. The area surrounding this is also gorgeous and features sculptures, tanks, and plaques to add to the experience. Very near the Perscheck Larva Cathedral (see below), both could be done with lunch on an extended day out.
National History Museum
15 Bohdan Khmelnitsky
Near the city center, the National History Museum is a great place to start your trip to Kyiv. It provides a full picture of Ukraine's history from a local perspective and from ancient times through the conflicts in Crimea and Donbass. You might pair a visit here with a visit to the National Museum of Literature or to the National Opera of Ukraine – both within walking distance.
Golden Gates
40a, Volodymyrska str.
Another one of Kyiv's small museums, the Golden Gates were once the main entrance to the medieval city of Kyiv through its great walls. Today, they are one of the three UNESCO World Heritage sites in Kyiv, and are surrounded by hip cafes, art shops, and boutiques. Like the city in general, the museum is inexpensive, and it offers explanations in English. It should not take much longer than a half an hour to walk through, even with admiring the beautiful skyline from the top.
Religious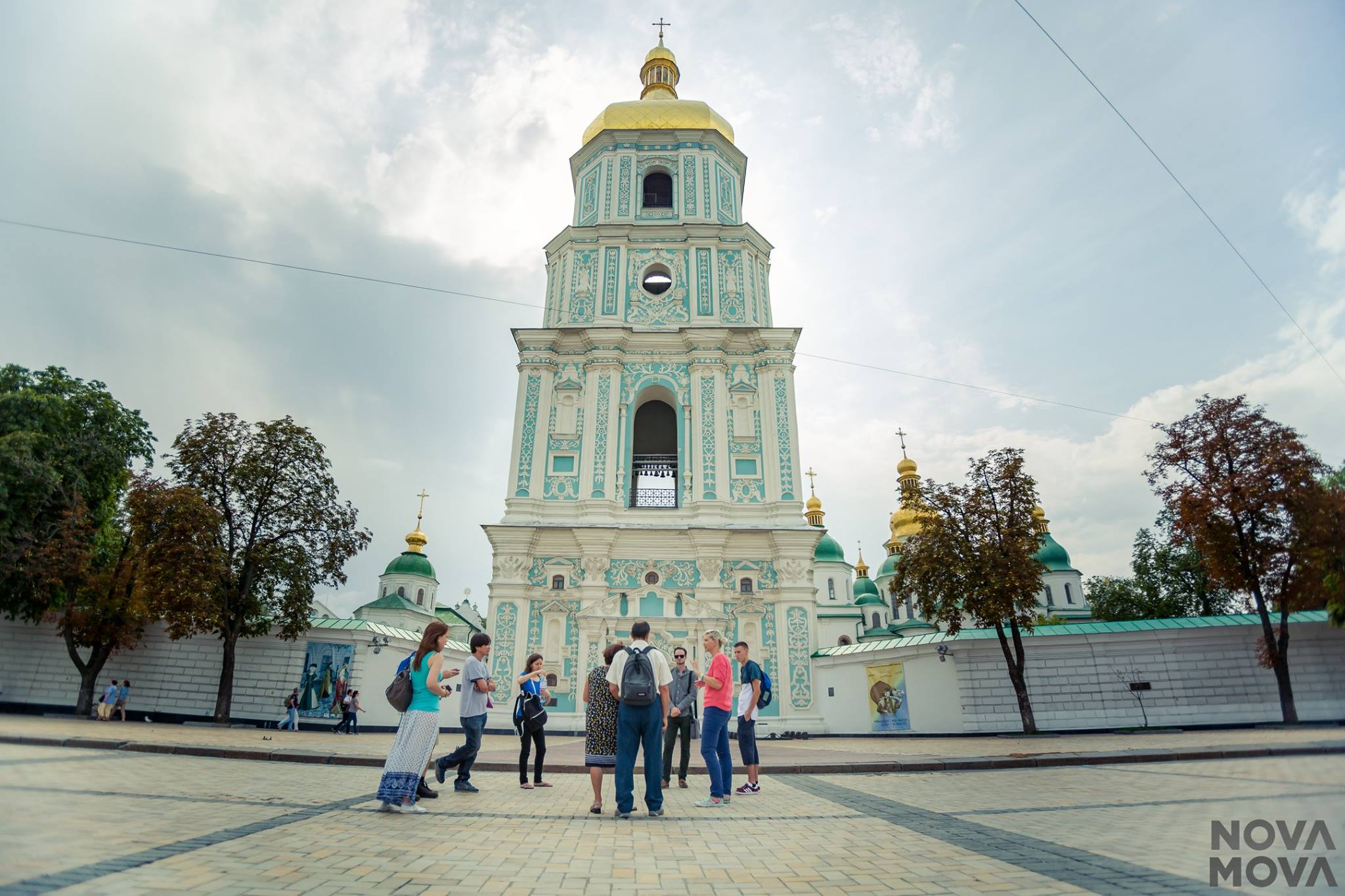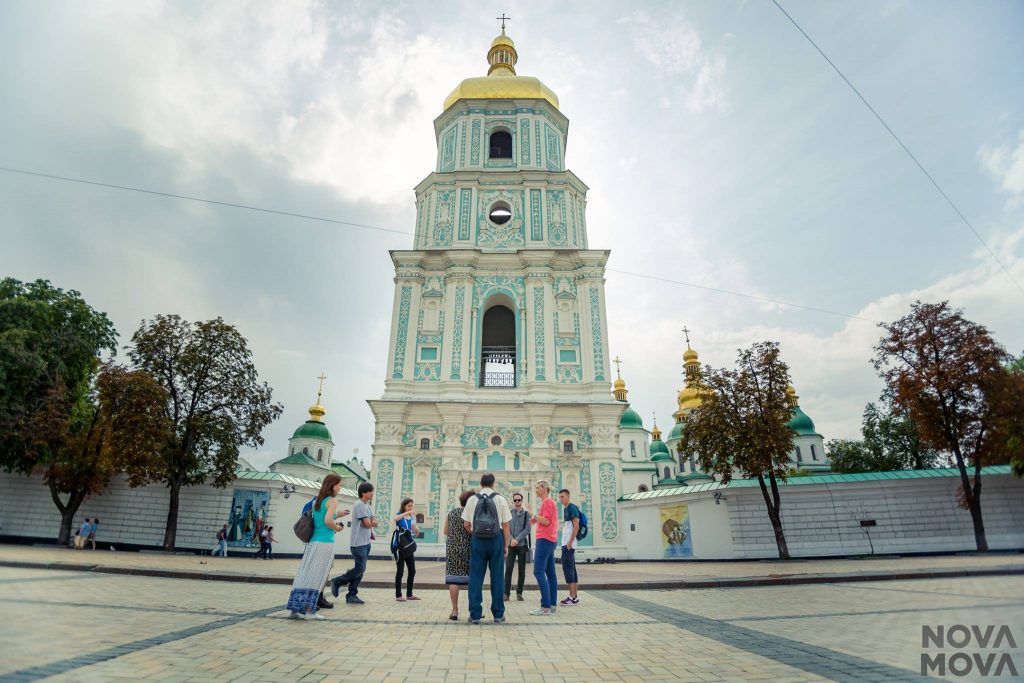 Perscheck Lavra
Lavrska street, 15
The Perscheck Lavra is one of Ukraine's most important religious sites. Today, it is a major tourist site but also still a functioning monastery – so make sure that you are dressed appropriately (women should have knees, shoulders, and hair covered; men need only worry about shoulders and knees). It is perhaps better known internationally as the "Monastery of the Caves" as much of it is housed in an extensive cave system beneath the city. The complex started in the 11th century when a monk took up residence in a cave and has now prospered to included churches, outbuilding, and even a print shop. The caves themselves have also been expanded and now included churches, crypts, and other infrastructure. Guided English-language tours are available for about $15, and are well worth the money.
St. Sophia's Cathedral
24, Volodymyrska street
The third UNESCO World Heritage site in Kyiv, St. Sophia's is a smaller cathedral, though no less beautiful. Closer to the center of the city, it houses the oldest complete collection of frescoes in the world. It's golden dome is an easily recognizable piece of Kyiv's skyline. The Cathedral has managed to survive since before the invasion of the Mongols, despite the turbulent history of the area and a well-known legend says that the church's enormous painting of the Virgin Oran serves as protectress of the cathedral and all of Kyiv. While here, make sure to take in the small museum of the cathedral's history, housed in an outbuilding, and to scale the bell tower for spectacular views of modern Kyiv. St. Sophia's, a beautiful building surrounded by a gorgeous courtyard, is well worth visiting for both its history and aesthetics.
St. Andrei's Cathedral
Andriivskii uzviz, 23
It is written in the Primary Chronicle that St. Andrew's arrived in Ukraine in the first century and that he planted a cross there, prophesying that a great city would be founded there. The spot where that cross was said to be planted is now in Kyiv's oldest district: Podil, and has been occupied by a church almost continually since the eleventh century. The current church, built in the 17th century, stands out like some sort of gemstone: bright blue and white and sitting among the yellows and browns of Kyiv's former merchant center. Tickets to the grounds and building are less than $0.50 and well worth it to experience the beauty, history, and legend of the place.
Literature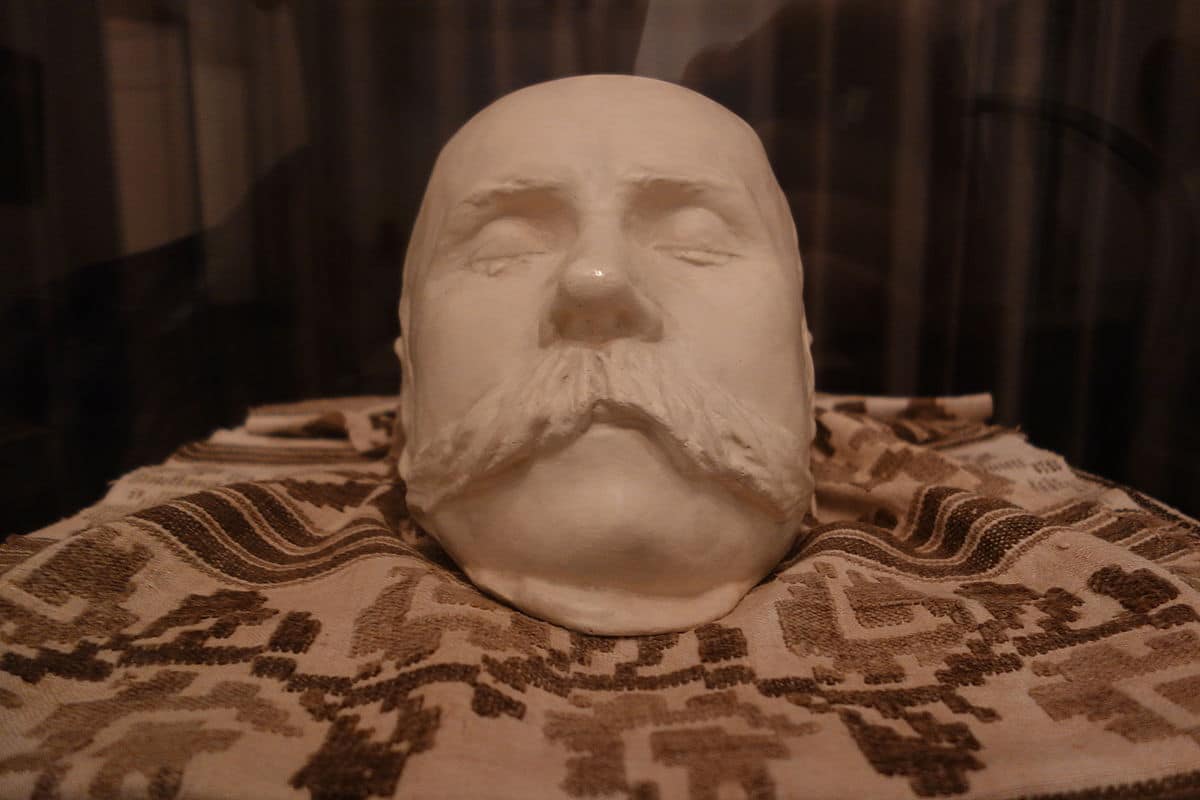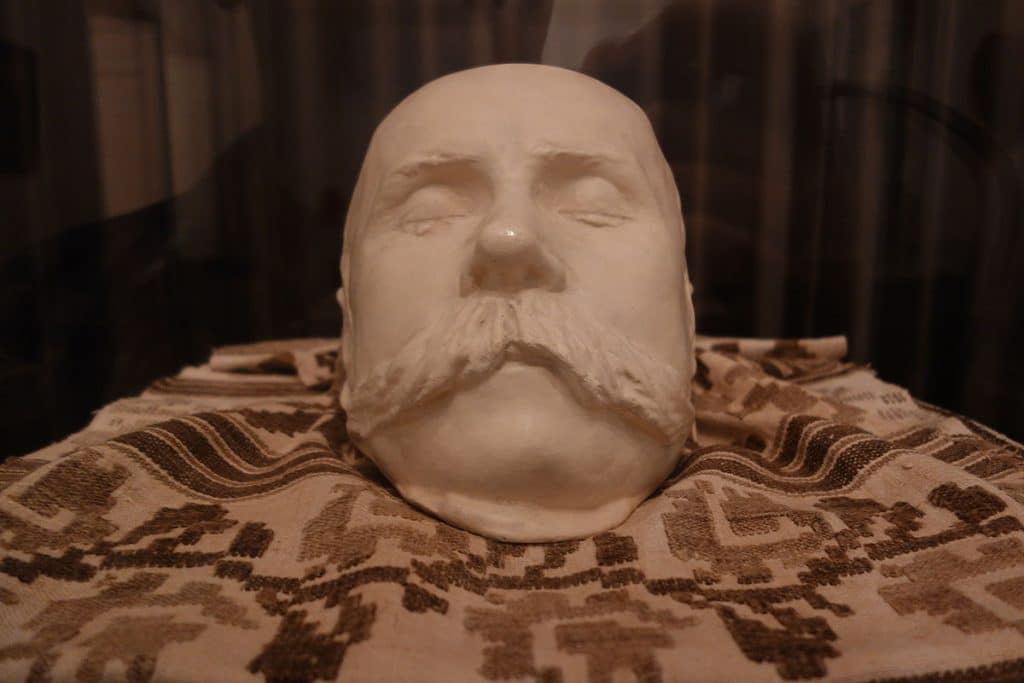 National Museum of Literature of Ukraine
Vulytsya Bohdana Khmelʹnytsʹkoho, 11
Just down the street from the National History Museum, the National Museum of Literature is in the center of Kyiv, just off the Teatralna metro stop. It hosts a large library, poetry from different Slavic countries and in several languages, including Russian and Ukrainian. Look through the Ukrainian literature— they are working to revive much of the lost history and writing that was lost during the Soviet years. Enjoy an afternoon here, and then stop in one of the beautiful coffee shops that surround it for a drink.
National Museum of Taras Shevchenko
Tarasa Shevchenko Blvd, 12
Taras Shevchenko is the national bard of Ukraine. He lived during the 19th Century and was a poet, painter, philosopher, and civic activist. He studied and encouraged a flowering of Ukrainian culture as an ethnographer who traveled Ukraine widely. His poetry and writing both elevated and changed the Ukrainian language to a higher level of literary usage than it had seen before. The national museum also maintains two house museums that preserve places where Shevchenko lived during short but historically important times of his life.
Bulgakov Museum
Andriyivsky Descent, 13
Author Mikhail Bulgakov is a legend among the former Soviet states, and a source of pride for all Ukrainians. The small museum is on one of Podil's steep, cobblestone streets. A love letter to the Kyiv-born author, if you're interested in Russian literature or are interested in the local history, this is a great place to stop. It's so small you could do it in an hour or two.
Science

National Museum of Natural Sciences
Bohdana Khmel'nyts'koho St, 15
In a beautiful old building near Universitet metro stop, stop in for an afternoon after exploring the nearby botanical gardens or stopping at one of the great local coffee shops. With 24 halls and about 30,000 exhibits, it rivals any major natural science museum you've seen.
State Aviation Museum
Vulytsya Medova, 1
Located near the airport, this is an interesting museum that offers both exhibits and interactive displays. It's a little outside of the center, but is still a unique experience unlike most others in Kyiv. You can explore the cabins of many of the helicopters and learn about different planes and helicopters some of which are manufactured in Kyiv.
Trips Out of the City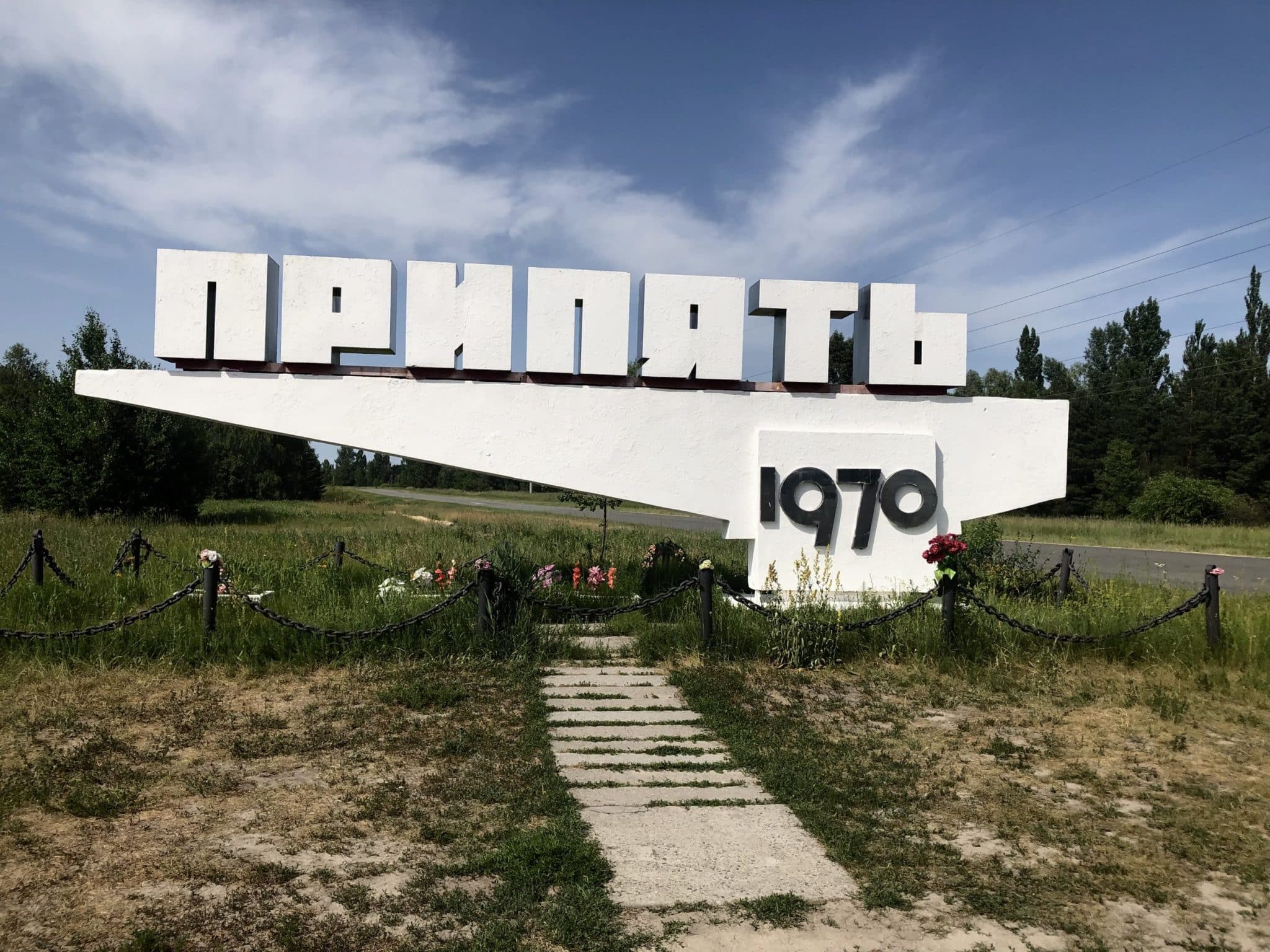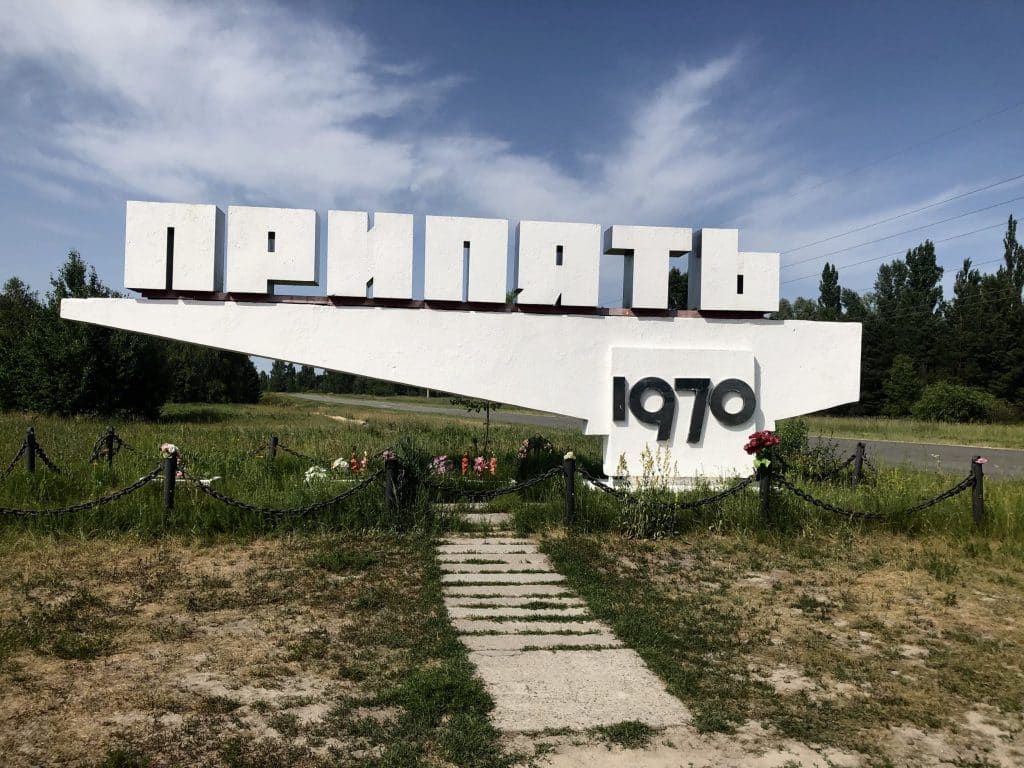 National Museum of Folk Architecture and Life of Ukraine (Pirogovo)
Pirogovo is an outdoor folk architecture museum on the outskirts of Kyiv, about 30 minutes from the center. It features buildings transplanted from different regions of Ukraine now housed on five acres of well kept land that you can hike through. These are wooden structures showing how common people lived – and the people who work here are all dressed in traditional clothing to give things an even more authentic flare. It's only $2 to get in, and there are plenty of refreshment stalls along the way with great local and fresh food. Especially on weekends, dancers and other entertainment can often be found throughout the complex.
Chernobyl
This is not a traditional museum, and is about two hours outside of Kyiv proper. Tours run about $100. You will be picked up and taken back by bus, and spend the whole day in the radiation zone (which is completely safe, as long as you follow the instructions of the guides). If you're interested in history, or this event, it is definitely worth going. There are options for a one day, or multi day tour (which was recommended for photographers), all of which are safe and well curated.
Baturyn
Baturyn is today a tiny, idyllic town in the Ukrainian countryside. Once upon a time, it was a fortified and prosperous Cossack stronghold. Then, they attempted to switch sides and fight with the Swedes against the Russians – as the Swedes, then at war with the Russians promised the Cossacks more rights and freedoms if they won. However, they lost and the Russians razed the Cossack town in retribution. The village was eventually resettled, and, in addition to tiny houses with beautiful gardens tended by the locals, also now has a museum celebrating its Cossack traditions and history. Ukrainians generally recognize the Cossacks as a foundational part of their identity, making this visit well worth the trip if you are looking to understand modern Ukraine.